WELCOME TO EUROPE'S TRADE ASSOCIATION FOR DAYLIGHTING, NATURAL VENTILATION AND SMOKE/HEAT EXHAUST SYSTEMS
EUROLUX represents the interests of the European manufacturers of individual rooflights, continuous rooflights and natural ventilation and smoke/heat exhaust systems on a European administrative and legislative level.
EUROLUX promotes the Europe-wide usage of these products for the illumination of interiors with natural daylight and for natural venting and smoke & heat exhaust via rooflights.
EUROLUX intensifies the exchange of ideas between its members and contributes to European and international standardisation.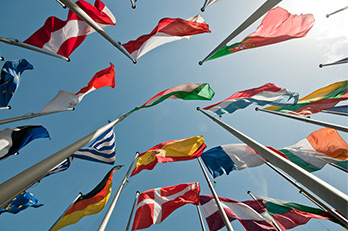 EUROLUX has member organisations throughout Europe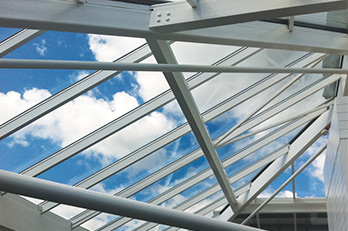 EUROLUX members offer a wide variety of high quality rooflighting products & systems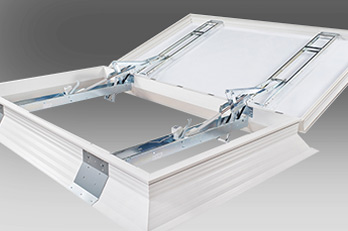 EUROLUX members offer compliant solutions for natural ventilation, smoke & heat exhaust